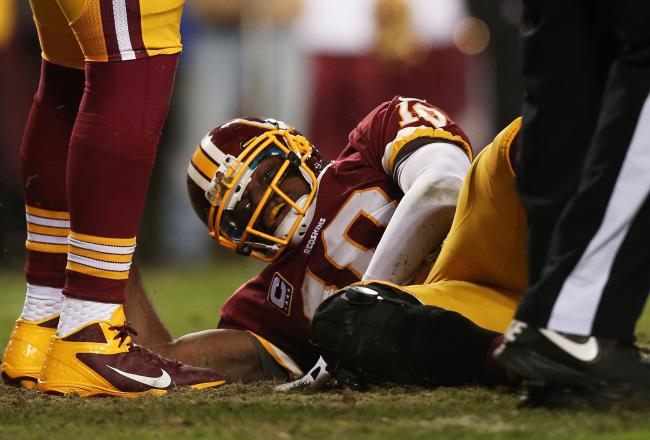 Gregg Rosenthal - NFL.com
"One person with knowledge of the situation said Griffin might have to undergo exploratory surgery to determine the extent of the damage and whether the injuries are new," the report stated. "Another said Griffin hopes to avoid full-blown reconstructive surgery if the tears are partial, even if they are new injuries."
Griffin's test results remain open for interpretation, and Andrews should provide a final answer Tuesday. It's too early to jump to conclusions, but Monday's news on balance looks discouraging for Griffin's long-term health.
Follow Gregg Rosenthal on Twitter @greggrosenthal.